500ml Rubber Stainless Steel Portable Carrying Bottle
Long-lasting insulation and cooling: This insulated bottle features a double-wall stainless steel construction to maintain temperature stability, ensuring your beverage stays hot for up to 24 hours or cold for up to 12 hours.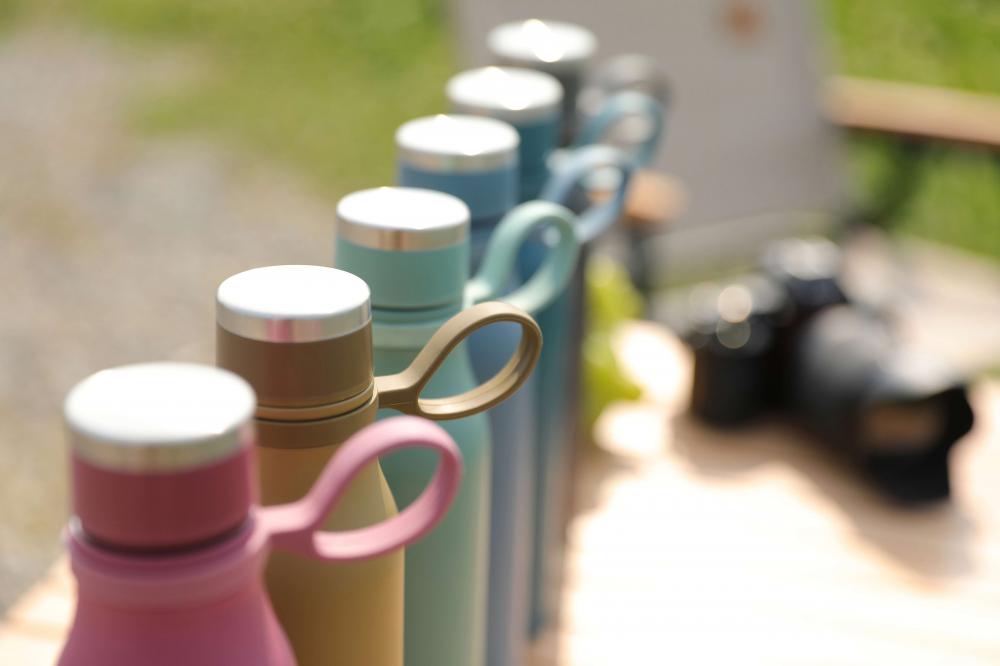 Convenient portability: Equipped with a silicone handle, this thermos allows you to easily carry it whether you're at the office, engaging in outdoor activities, or traveling. This comfortable and durable handle provides a convenient user experience.
Customizable design: You can personalize the bottle's body pattern and lid according to your preferences and taste. This unique feature enables you to stand out with a thermos that showcases your individuality and unique style.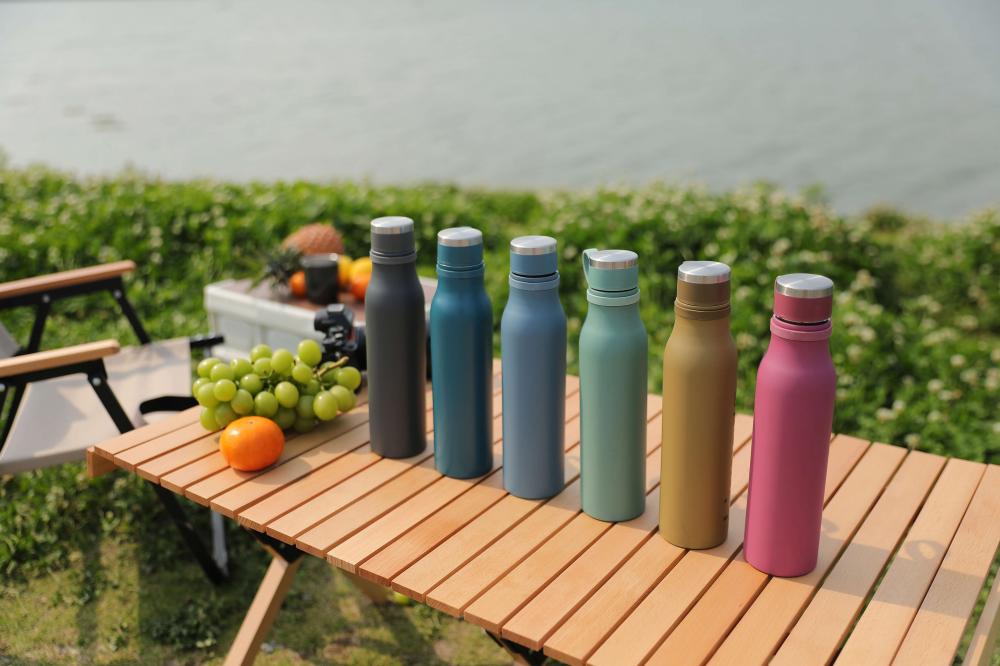 Professional manufacturing process: Our thermos goes through a specialized 12-hour production line, ensuring rigorous quality control for each product. This attention to detail and quality craftsmanship guarantees reliability and durability.
Superior material and leak-proof design: The bottle is made with high-quality 304 stainless steel material, ensuring beverage safety and purity. Additionally, the unique leak-proof design prevents any water leakage issues during use, providing you with a flawless user experience.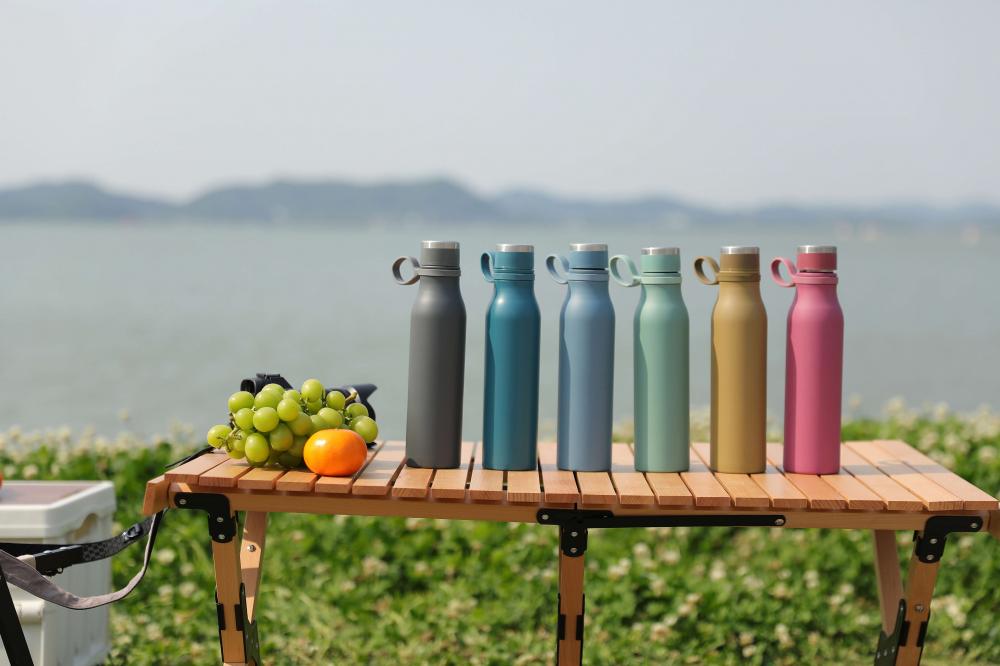 These selling points make our double-wall stainless steel thermos an ideal choice for both daily use and gifting, meeting your needs and delivering tremendous convenience and satisfaction.